Profile Images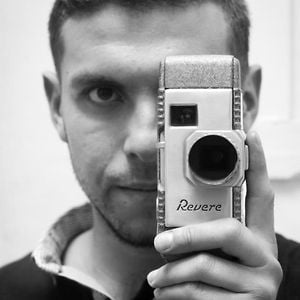 User Bio
Hi I'm publicist, motion graphic designer and outdoor lifestyle photographer and videographer with special interest in adventures and sports.
My field of action is variety of similar job functions in advertising, marketing, publishing, film, photographer, and motion graphic design.
I consider myself a passionate storyteller who through audiovisual products wants to show their own perception of the world
I'm from Colombia and by the time when I was in the Collage I started to hiking and trekking in the mountains and that's what development my love for the outdoor sports and especially my passion for exploration and to live all kinds of adventures in nature.
My enthusiasm for adventure awoke the need to improve and experiment with different audiovisual techniques such as : video, motion graphic design, animation, photography, motion typography; this need became a full time obsession for creating all kinds of audiovisuals pieces to help me to communicate my emotions and arouse the same emotion in other people.
I think the most important element to achieve a good video, good photography or a good design is creates a special connection with your audience and awaken emotions in them and this generates a remembrance of my work
Related RSS Feeds