Profile Images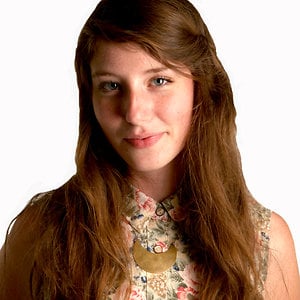 User Bio
Hello. It's pronounced Mar-uh. Nice to meet you.
I am a communications professional with a background in photojournalism, new media, writing, editing and campaigns. My work experience spans from magazines and newspapers to grassroots environmental nonprofits and small businesses. I am motivated by effectively communicating meaningful stories– be that for a publication or an organization– through a variety of platforms.*
At the University of Georgia, I honed my writing and editing as executive editor of Ampersand, an independent monthly magazine and began my photojournalism training in the visual journalism program. Those skills were sharpened with a six-month photo internship at the Chattanooga Times Free Press. All these experiences, as well as those from UGA's New Media Institute and practical training with large non-profits such as the Sierra Student Coalition, serve as the foundation for my new media consulting.
In an awards acceptance speech, I would thank all of the above as well as my parents and Ira Glass for teaching me about powerful stories.
I am always available for new opportunities, collaboration or to grab coffee.
*I am also motivated by book recommendations, hole-in-the-wall restaurants with large portions, independent coffee shops and poetry. But all that's in my free time.