Profile Images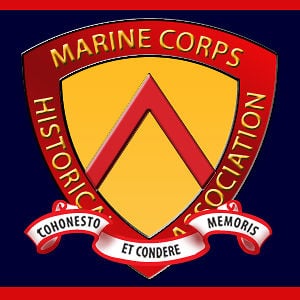 User Bio
The MCHA, a nonprofit organization, was founded by both civilians and Marines to promote the history of the United States Marine Corps, the importance of national pride, service to others, and the maintenance of a drug and gang-free lifestyle to youth through a rewarding program which is both physically and mentally challenging.
You're a living historian, a reenactor, or airsofter. You want to honor those who've served. Your unit is solid, but you want to make it even better. Maybe you want to start a unit and you want to make sure the details are authentic. You want to associate with the best. Men who train and do events that might scare the average armchair historian. When you read about the Marine Raiders that swam from rubber boats, you want to DO IT. You're psyched, and unafraid.
If this is you, then you've come to the right place.
Related RSS Feeds