Moscow Rodchenko Artschool
Plus
Joined

Location

Russia, Moscow
Profile Images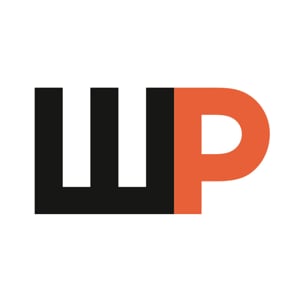 User Bio
Московская Школа фотографии и мультимедиа имени А. Родченко начала свою работу в 2006 году.
Школа является подразделением Московского Дома Фотографии, учреждённого Департаментом культуры и образования г. Москвы.
Школа – учебное учреждение, осуществляющее дополнительное образование для взрослых.
Цель Школы:
• дать студентам возможность изучить весь необходимый инструментарий в области классической и цифровой фотографии и видео, обработки изображений и медийных технологий, подготовить специалистов, готовых работать с новыми арт-технологиями;
• познакомить с основными аспектами в области истории и теории фотографии и современного искусства как в России, так и зарубежом;
• дать возможность выбора интересующей специализации (фотография (авторская, репортажная, рекламная и т.д.); видео-арт и медиа-арт; история и теория фотографии и современного искусства; коллекционирование фотографии и современного искусства, музейно-выставочная деятельность).
Rodchenko Moscow School of Photography and Media Arts.
The object of the School is to give additional education to grown-ups in the sphere of photo-art and media arts.
The School is expected to provide its students with basic knowledge regarding classical and digital photography and video, info-graphy and to prepare specialists ready to work with new art-technologies.
Related RSS Feeds