Profile Images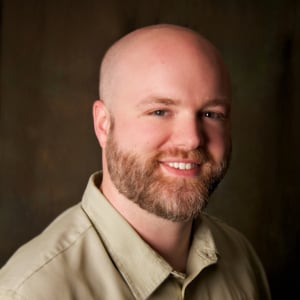 User Bio
I work full time doing video production, graphics, animation and creating presentations in the medical education industry. It's a lot of fun- I get to see a slew of things that I would never have a chance to see in some "other type" of job.
I learn things about life everyday- how fragile and how beautiful it really can be. I also get to tone my skills in so many creative areas.
I also do Freelance work. This work has changed over the years- having different opportunities to work around the world. Video production has been my forefront skills, but I also have a keen interest in photography, web design, animation and motion graphics. In all of this, Cinematography and Editing would be my main bread winner.
Related RSS Feeds