Me and Anton
Joined

Location

Copenhagen, Denmark
Profile Images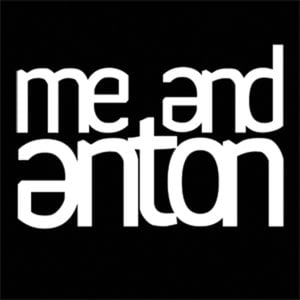 User Bio
Follow us on facebook for quick updates and lots of videoes!
facebook.com/meandanton
hi out there! We are two boys at 20 years of age, close friends and with a passion for filmmaking. Since early teenage years we've been fooling around with cameras, doing whatever we've felt right. Over time we have practised almost any genre: Shorts, docs, horrors, comics, music videos, live music filming etc. Often there is a close connection between what we like and admire at a particular moment, and what we go out and do ourselves afterwards through inspiration.
'me and anton' is our new public identity and new mindset. So far, everything video-oriented we have made together, we have made to have fun first of all. But 'me and anton' is about something more. We want to make filmmaking our way of living, and 'me and anton' is the launch and the beginning of our mission to that moon. It's the name, we want you to remember.
What we offer:
We offer our creativity and ingenuity. That we will put behind the camera at any task. What comes out of the camera in the end depends on you, really. We are up for anything!
Feel free to write to us: booking@meandanton.dk