Profile Images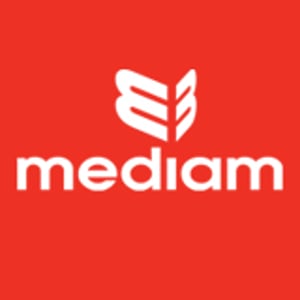 User Bio
Realizujemy wizję rzetelnej i profesjonalnej firmy zapewniającej kompleksową obsługę klienta w zakresie produkcji i realizacji pokazów laserowych, dystrybucji urządzeń multimedialnych, projektowania i dostarczania systemów audio-video, oświetlenia (w tym oświetlenia architektonicznego), systemów PA, sprzętu dla DJów oraz projektowania i wyposażania obiektów rozrywkowych i sal konferencyjnych.
Nadrzędnym celem postawionym przed Mediam Group jest:
Dostarczanie nowoczesnych technologii i rozwiązań w zakresie multimediów w celu zaspokojenia obecnych i przyszłych potrzeb rynkowych.
We implement the vision of reliable and professional company, that provides complete customer service in the domain of laser shows production and realization, distribution, projection and delivery of audio and video systems, lighting (including architectural lighting), PA systems, DJ's stuff and designing and equipping of entertainment buildings and conference rooms.
The Company's overruling objective is:
Delivery of modern technologies and solutions in terms of multimedia in order to meet current and future market demands.