Profile Images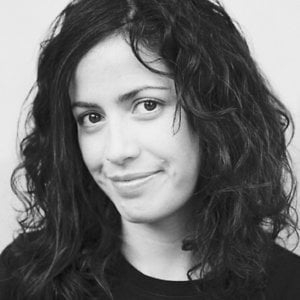 User Bio
I love hearing people's stories and ideas. My real passion is taking your brand new idea, building your story and getting your idea out there. Usually, this means a product or service but can sometimes be a cause or an event.
I am an experienced and successful sales and marketing professional, drawing on my direct commercial experience for inspiration. My focus is in helping inventors, researchers and/or entrepreneurs to acquire that elusive first customer or funding to take their project to market.
Geographically, this work has taken me to Australia, New Zealand, Singapore, the UK, UAE and EU.
Related RSS Feeds