Melissa Nieveld Productions
PRO
Joined
Profile Images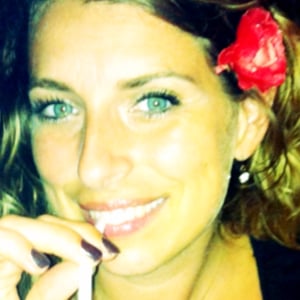 User Bio
I am a Freelance Producer with mostly Commercial, Film and Events experience, but always looking for new challenges to join forces with. Since a couple of years I've been asked to do produce more content for Advertising Agencies as well. My addition experienced 1st AD, makes me a good planner and budget controller. A one trick pony? Hell no!
Worked three years with production company Comrad/Czar. Which took me to Spain, Cuba and Cape Town. Produced Dutch Hollywood Wives in Los Angeles, Phoenix and Las Vegas, a Dutch variation on Real Housewives of Beverly Hills without a local fixer.
Produced with great pleasure the first two years of the Film Festival, Amsterdam Film Week.
Lived and study six months abroad in Madrid, Spain.
Love to produce more shorts or feature films, documentaries and content driven concepts.
As a Freelance Producer I work more and more closely together with Advertising Agencies and directly for different brands. In which I make a use of my creativity, experience and know how as a producer, commercial/concept maker, team player and consumer. Which makes me a valuable asset in brainstorms on approach, strategy, marketing and feasibility of concepts or brands. Let's pick each others brain, work together and make shit happen!
Give me a call also for just a cup of coffee: +31 6 23587017
or drop me an email: melissanieveld@gmail.com
Related RSS Feeds