Profile Images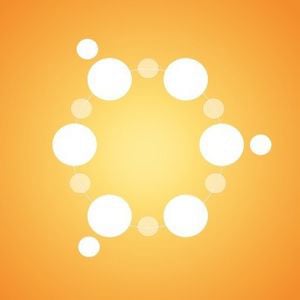 User Bio
MetaIntegral is an alliance of three organizations — a training academy, a consulting firm, and a philanthropic think tank — that advance a bold, integral vision for humanity's global future.
*MetaIntegral Academy offers world-class integral education and project-based leadership training for change agents who envision a thriving global society and a flourishing natural world. Come learn—and live—the koan: being integral doing.
*MetaIntegral Associates is the world's premier integral applications consulting firm. We specialize in cross-sector coordination for large-scale change. And we're experts at facilitating deep change within leaders. That's integral impact.
*MetaIntegral Foundation is the world's leading philanthropic and research organization devoted to integral thought and action. We exist to celebrate and accelerate the self-witnessing, world-transforming movement toward an integral planet.