metroquadrado ®
Joined

Location

Porto, Portugal
Profile Images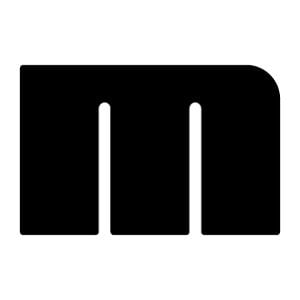 User Bio
Mission
criticar. criar construtivamente conteúdo
*
Criticize. Constructively Create Content.
Company Overview
uma poderosa equipa criativa dedicada á criação de conteúdo crítico em arquitectura, design gráfico e web design
*
A powerful creative team devoted to the creation of critical content on Architecture, Graphic and Web Design
Description
apresentar soluções válidas, especializadas e enquadradas no mercado, representativas da capacidade criativa e crítica que definem a linha estratégica e ideológica da direcção criativa.
divulgar o trabalho colectivo, desenvolvido interna e externamente, com ferramentas actuais e adequadas ás necessidade de investigação e desenvolvimento do núcleo gerador de ideias.
preservar publicamente o valor criativo intrínseco e social, enquanto estrutura criativa empenhada em desenvolver soluções perante os problemas e desafios recebidos, bem como perante a vertente activista social e interventiva na sociedade, que constituem o ramo principal da empresa.
*
Provide valuable solutions, specialized and qualified, representing the creative and critical ability that defines the ideological and strategic line of the creative direction.
Disseminate the collective work, developed internally and externally, with advanced current tools and addressing the needs of research and development of the ideas generator core .
Publicly preserve the intrinsic creative and social value as a structure committed to develop solutions to the problems and challenges received and as part of a social activism and interventionist in society, which constitute the core business of the company.