Profile Images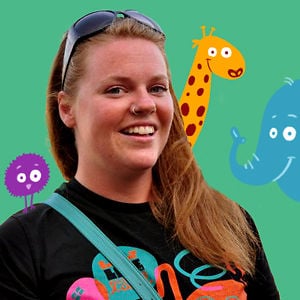 User Bio
I would like to be a dinosaur, a 10 feet tall chicken or a green monster with 5 arms. I would like to be able to breath under water, fly over rooftops and run as fast as a leopard. That is the reason why I became an animator.
I graduated with a 'Bachelor of Arts in Character Animation' from The Animation Workshop in 2009 and have since been working as a 3D character animator and a classical 2D character animator - I absolutely love it!
I want to learn more and I can't wait to discover more of the animated world.
Take a look at my LinkedIn profile to see my CV.
linkedin.com/in/mettetange