Mia Nakano & Visibility Project
Plus
Joined
Profile Images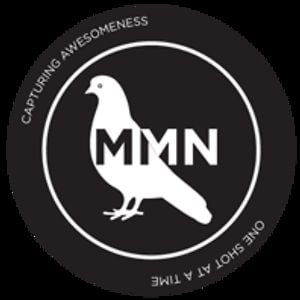 User Bio
visibilityproject.org
mianakano.com // mianakano.tumblr.com // facebook.com/MiaNakanoPhotography
Mia Nakano is an award winning photojournalist and fine art photographer. Her photographs and articles can be seen in numerous print and web publications, and she has contributed to countless community and non-profits organizations. Mia lends her expertise both as a photographer and visual media consultant to make social justice.
Since moving to the Bay Area in 2001, I've been involved in almost all facets of the photographic community and have been a part of numerous social justice organizations/movements/media organizations including Hyphen magazine, Colorlines, and Freethehikers.org.
A note from Mia:
I'm a nerd at heart. Easily fascinated by simple experiences, feel like there's learning opportunities around every corner, and staunchly believe the act of taking a photograph the first step in the hike of making a print.
I've worked in photographic labs for fifteen years, starting out in 1996 as a B&W machine printer. It's been incredible to learn analog and digital processes simultaneously, morphing into a custom B&W printer, photo retoucher, lab manager, photographer, teacher, tintypist, digital alchemist…there are endless possibilities of processes to learn.