Milan Derpich
Plus
Joined

Location

Valparaíso, Chile
Profile Images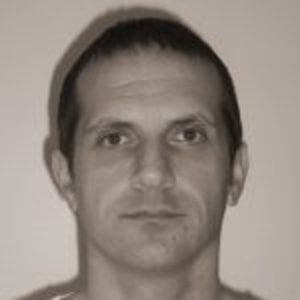 User Bio
Milan S. Derpich Musa received the Ingeniero Civil Electrónico degree from the Universidad Técnica
Federico Santa María (UTFSM), Valparaíso, Chile in 1999. During his time at the university he was supported by a full scholarship from the alumni association and upon graduating received several university-wide prizes. Dr. Derpich also worked by the Dutch-Chilean electronic circuit design and manufacturing company Protonic Chile S.A. between 2000 and 2004. In 2009 he received the PhD degree in electrical engineering from the University of Newcastle, Australia. He
received the Guan Zhao-Zhi Award at the Chinese Control Conference 2006, and the Research Higher Degrees Award from The Faculty of Engineering and Built Environment, University of
Newcastle, Australia, for his PhD thesis. Since 2009 he has been with the Department of Electronic Engineering at Universidad Técnica Federico Santa María, Chile. His main research interests include rate-distortion theory, networked control systems, signal processing and communication theory.
Besides doing research, Milan Derpich loves helping others learn and find their way, understand the working of the mind and of the World, playing piano and guitar with friends, composing music, playing volleyball, studying history, dancing and sometimes drawing sketches to express whatever feelings the previous activities don't allow him to.
Related RSS Feeds