Mind in the Making
Joined
Profile Images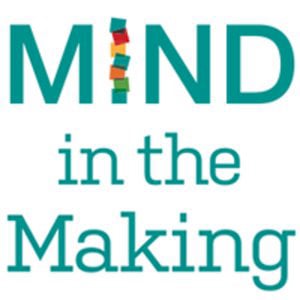 User Bio
On April 20, 2010, "Mind in the Making: The Seven Essential Life Skills Every Child Needs" will be published by HarperStudio. In a first, Ellen shares this journey not only in the book but also in a Vook (video book) that takes us into the labs of the scientists as they conduct their studies.
In another first, Ellen has identified skills from child development research and neuroscience that help children thrive both now and in the future—that's why they are called life skills.
All of the life skills involve the part of our brain (the prefrontal cortex) that weaves together our social, emotional and intellectual capacities in pursuit of our goals. Ellen believes that we will not be able to effectively address the achievement gap in this country unless we help all children gain these life skills.
Among her findings are:

● Any child can learn these skills at any age—it is never too late;
● Any adult can teach these skills; and
● Promoting these skills doesn't call for expensive toys or equipment or lots of time—they involve doing fun, everyday things in new ways.

Mind in the Making offers a new approach to understanding how our children learn. We invite you to join us on an inspirational journey as we uncover the scientific breakthroughs that to promote the life skills that help our children thrive.
Please visit mindinthemaking.org for more information.
Related RSS Feeds