Profile Images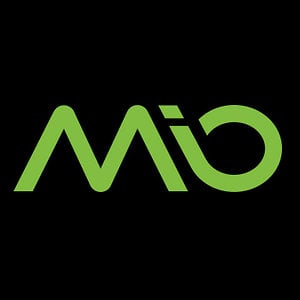 User Bio
Mio Global, a pioneer in the fitness technology industry, develops innovative, easy-to-use products that make heart rate training accessible for all athletes to support personal performance goals.
Mio is the creator of the award-winning Mio ALPHA - the world's first continuous heart rate sport watch without a chest strap. The Mio ALPHA provides accurate heart rate monitoring at performance levels while providing ground-breaking comfort for athletes, making cumbersome chest straps a thing of the past. Its launch generated buzz and industry recognition, including the CES Innovations 2013 Design and Engineering Award and the ISPO 2013 Product of the Year.
Mio Global is based in Vancouver, BC, Canada, and Mio's products are available world-wide throughout North America, Europe, Asia and Australia.
GET SOCIAL WITH MIO
Website mioglobal.com | Facebook: facebook.com/mioglobal/
Twitter: twitter.com/MIOGlobal | Instagram: instagram.com/mioglobal
YouTube: youtube.com/user/mioglobalvideos