Mishmash Remix Contest
Joined
Profile Images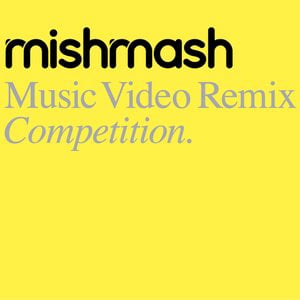 User Bio
Getty Images presents: Mishmash 2012 music/video/remix competition. And we're on the hunt to discover the music video producers of the future, throwing open the doors to our high def/res stills, footage and music to anyone taking part.
Mess with our content and create something brand new in the process. It could be a music promo, video art, mini-documentary, short story or whatever you want. All in a video of between one and three minutes.
We've got some great prizes up for grabs and our winners will receive critical acclaim from some of the leading figures in the worlds of advertising and film production.
Entry is free. Competition runs from 16.01.2012-29.02.2012
Mishmash 2012. Mess with our music and video.