Julio Luzquinos
Plus
Joined
Profile Images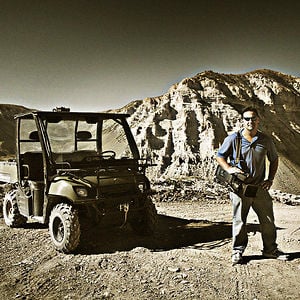 User Bio
Director of Photography-Moving Pictures
I have over 15 years of experience as a Director of Photography. I love making beautiful images and collaborative with other creative professionals. If you have the project, I have the passion and creativity to bring your vision to life. I feel fortunate to do something I love for a living and it shows in my work.
Who am I?
I am a skilled ENG/EFP field Cameraman, I have worked for numerous Broadcast Networks, Magazine shows, Documentaries, Reality shows, Sporting events, and Industrial videos in the Baltimore/Washington area for the past fifteen years.
Have Camera, will Travel.
Thoughout my career I have be fortunate enough to see the world through the lens of my cameras. I am an Owner/Operator and have been shooting primarily with the the Sony F3 & HDX-900 for the past few years. I recently purchased a Sony F55. The F55 has 4K CMOS imagers with global shutter, wider color gamut, and can capture 4K, 2K or HD video internally. Absolutely stunning images. I have experience with Panasonic Varicam, CineAlta F900, PDW-F800 XDCAM, Panasonic HVX200, Sony EX3, and Canon 5D & 7D. You pick the camera and I will make it look good!