Marcus Rodrigues Media
Plus
Joined

Location

Waikapu,Maui,Hawaii
Profile Images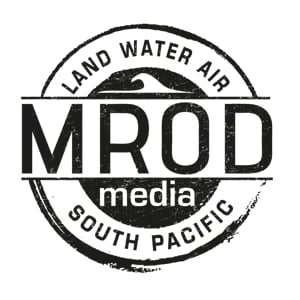 User Bio
Aloha,
My name is Marcus Rodrigues from the island of Maui, Hawai'i. I like creating,shooting,and documenting, life. Especially in the ocean, my passion comes from wave-riding, to be able/honored to ride a natural element and slide across a surface that brings a unique joy naturally, has created me into the person I am from a young age.
Cameras have always been a great joy in my life as well. Video is my thing, but have recently been very interested in capturing still moments with photography.
Here on this page you can see all my video work over the last four years, with much more to come. I do mostly bodyboarding / wave riding work. But as of late, the feel to shoot and create has led me into, aerial imagery and also a few wedding projects. If you need a camera man I do free-lance videography/photography and am always willing to shoot a moment to remember.
Email me, for more info at maitairoa@hotmail.com & check out my instagram here: instagram.com/mrod_media & my facbook page here: facebook.com/pages/MRod-Media-MRod-Bodyboarding/361123160696515?ref=hl Take care and aloha !
Related RSS Feeds