Profile Images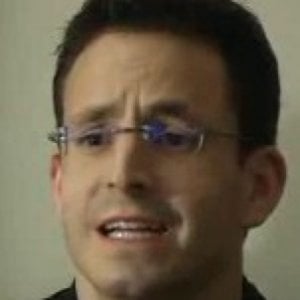 User Bio
A destroyer of worlds and all-around snake charmer hailing from the Pacific Northwest. In my spare time, I like to read, and occasionally swim (if the water's not too cold). I also read screenplays for a major motion picture company.
I have a dual processor G5, along with the sexy Canon XL-2. I use Avid (of course) to edit on, and have screened at several festivals. I am currently producing indie digital shorts for the festival circuit.
Feel free to ask me anything on filmmaking, screenwriting, or special effects!
Stay tuned!