Profile Images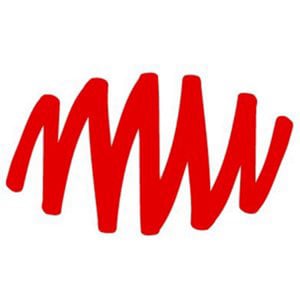 User Bio
MU est un organisme à but non lucratif, dont la mission est de promouvoir et soutenir l'art public dans la région métropolitaine de Montréal, par le biais d'un projet à caractère artistique et social, soit la réalisation de murales ancrées dans la communauté locale. MU base sa philosophie et sa méthodologie autour de deux axes d'intervention complémentaires et interreliés: la démocratisation de l'art et le développement social.
=:=:=:=:=:=:=:=:=:=:=:=:=:=:=:=:=:=:=:=:=:=:=:=:=:=:=
MU is a non-profit organization which supports and promotes public art in the greater Montréal region. Its mission is both artistic and social as the project involves creating murals within and for local communities. In French, the word "Mue" means rejuvenation through the shedding of an old skin. Similarly, the goal of the project is to embellish and bring new life to the faded, neglected and/or graffitied walls of the city, thereby triggering other social changes. MU defines itself as a catalyst between the following key groups: wall owners, companies wishing to financially support a mural, artists, residents, youth and various levels of government. To attain its objective, MU has developed an original approach inspired by the success of the Philadelphia MURAL ARTS PROJECT (muralarts.org).
Related RSS Feeds