Miki Foster
Joined

Location

Brooklyn, NY
Profile Images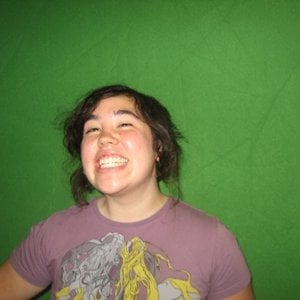 User Bio
I'm from Seattle, WA but I currently live in Brooklyn,NY. I am a video artist, media educator, independent filmmaker, graphic designer/web developer, and an installation artist.
A more complete portfolio of my work can be seen here:
mikifaux.com
I have a lot of feelings about the pay structure and nature of the community on vimeo.
1. Vimeo have shown themselves to be overly fussy when it comes to appropriation/mashup type artist work. I would say the way they've moderated work by artists who use pop cultural images has been incredibly inconsistent and I think in many ways is overly conservative. It is a problem when forums for creative and political expression become policed in such a subjective way as it comes off as being a bit in favor of an interpretation of copyright that doesn't really work for the web.
2. Cost prohibitive. I can't say it enough how deeply I resent having data caps on video uploads and a pay structure for uploading high quality content to a community. I think one of the great things about web video communities is that the work of independent producers can be shown alongside the work of studios and production companies and with the pay structure vimeo puts independent producers in a lower stratum of involvement based on their ability to pay their kind of arbitrary fee. Though I appreciate that there isn't a shit ton of ads on vimeo I also think that their values need work.
Related RSS Feeds