Profile Images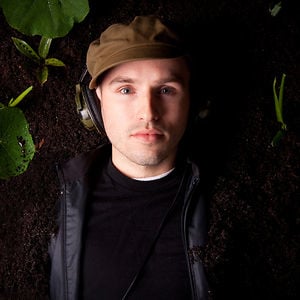 User Bio
Sam Price (Naik) is an award-winning visual artist and music producer working in the film, motion design and projection mapping mediums. Sam has produced and directed WAMi (West Australian Music Industry) award winning music videos for the likes of Birds of Tokyo, Downsyde and Mad Decent and produced commercials for Perth's leading Advertising Agencies. Sam's creative direction for Cut & Paste DVD magazine helped lead the publication to 3 WA Screen Awards in the 'Best Cross Platform Media' category. Sam has also applied his editing and visual effects skills to award winning short and feature films.
Most recently Sam has been working in the projection mapping medium. Sam worked on the 2013 Beaufort Street Festival's projection mapping of the Alexander Buildings as an animator and music composer as well as projection based projects for Scitech and The Perth International Arts Festival. Sam also recently completed his crowd funded projection mapping project 'Stellations' which debuted in June 2014.
As a music producer Sam creates unique and cinematic experiments in electronic music. Sam has received critical acclaim throughout Australia for his recorded work as well as his cutting edge live electronic show. Sam has received 7 Wami nominations and 4 Perth Dance Music Awards nominations among other media awards.
Related RSS Feeds