Profile Images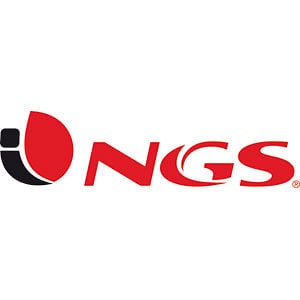 User Bio
NGS is one of the main European multinationals within the sector of manufacture and distribution of computer peripheral and consumer electronics both for household and professional use.
Born in 1986, this consolidated business group started its activity with the investigation of new technologies for producing Uninterruptible Power Supplies (UPS), devices which safeguard computer
equipments against alterations produced by the electrical supply.
In 1994, the company decided to give a fresh impetus to its business, and it started to diversify its catalogue,
including new product lines. Moreover, NGS took another very important step: the outsourcing of the production. Due to both initiatives the manufacturer achieved a greater competitive and productive capacity.
With a constant growth which has allowed the company to gain a position in the market as an enterprise with great stability and soundness; nowadays NGS offers a broad range of products: its peripherals and consumer electronics products have turned the company into an undisputed leader.
This evolution and growth reveals an important bet for becoming also a technology and entertainment company and not only a computer peripheral company.