Profile Images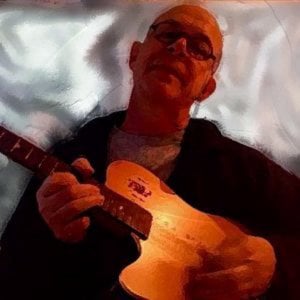 User Bio
Steve Proffitt is a producer and reporter for public radio station KPCC's The Madeleine Brand Show. He was the senior producer of the NPR news magazine, Day to Day for six years. Prior to that, Steve spent 10 years working in ad agencies and for the internet consultant Sapient.
He is also a former CBS News producer, and was a long-time contributing editor to the Los Angeles Times Sunday Opinion.
Steve's avocations include music, graphic arts and baseball. His writing is featured occasionally on the Huffington Post, and he maintains a blog, nicejobmedia@blogspot.com.
Related RSS Feeds
Recent Activity
Sometimes, when I get really fed up with traffic or something else about LA, I will try to remember to watch this again. Congrats.