Nick Lake
Joined

Location

~`California.__"/ ::: earth
Profile Images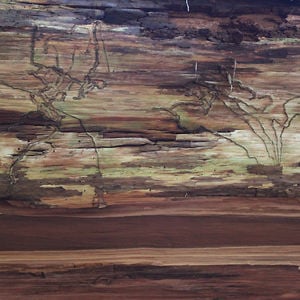 User Bio
- = EverEverEverEver = -
_www.nicklake.com_
Tides Turn Twice Daily And
Such Cycles Pervade The
Very Existance. We Shall
Move Forward, Patterned
Reciprocity Will Be The Life
Code. Lets Share Our Bread
And Toast The Moon's Phases,
From A Fourth Dimensional Perspective
Our Forward Is Everywhen.
Everywhen We Went We
Found The Tides Turning
Catch Them Waves, Take Up
The Staves, We'll March
With The High Sea And
Wash Up Where We Belong.
_____________________________
Well Now Look At me, Working Hard Like A Busy Bee, Studying The Astrology
Planting By The Moon.
BioCulture PermaDynamics
BioCulture PermaDynamics
BioCulture PermaDynamics
I have many great friends that share their mighty influence upon me.
External Links
Website - With more art, writing, info, etc.