New Life Church
Plus
Joined

Location

36.1951288,-94.5245495
Profile Images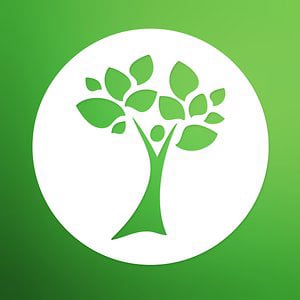 User Bio
New Life Church Mission Statement / Core Values
Almost every viable corporate entity has a mission statement, which is a brief synopsis identifying the reason and purpose for the existence of said entity in the most simplistic of terms. Mission Statements require much thought in order to keep them concise, yet capture the fulness of all that is intended by the organization.
Much time and thought has been invested to bring about this comprehensive, yet simple statement. Our church is so diverse that it is easy to get off on a broader description without bringing to focus our specific goals for being. It is our sincere hope that the following Mission Statement creates in the mind of the reader, and most certainly within those who are part of the church, the ideals for which we work and pursue each day.
Mission Statement:
Honor —- Grow —-Empower
"New Life Church exists to honor God, to grow a greater community of believers, and to biblically empower people for life."
1. To honor God - This is first because everything we do is to lift up the Lord and bring honor to Him in all things. We honor God most by obeying His Word. When God is the focus of our praise, He anoints His people with favor and power. Let our very existence, every thing we attempt, every purchase made, every event, every class, every song, every sermon, be all for the glory of God!! May we be known for extravagant praise, extravagant giving, extravagant service…all in honor of our Lord. One of the best ways to honor the Lord is by honoring one another, the Body of Christ.
2. To grow a greater community of believers - This portion really is two fold. First it brings the idea of evangelism. We are to witness, to share and to serve the last, the lost and the least in order to expand the boundaries of the Kingdom of God both at home and abroad. Secondly, we are to grow the Kingdom within the doors of the church. This encompasses the growth/maturity of the believer in terms of knowledge, desire, and personal disciplines which serve the Lord's work within our individual lives.
3. To biblically empower people for life - Through teaching the principles of the Bible, we will enable people to overcome their inherent sins, their erroneous training, their mental/emotional handicaps, their relational challenges, and their spiritual brokenness. The goal is for every believer to live a life free from the sinful values of the modern-world-view, free from besetting sins, and to be empowered to truly live in freedom, to enjoy a productive, happy life.
Related RSS Feeds