NorthGate Church
Plus
Joined

Location

Phoenix, AZ
Profile Images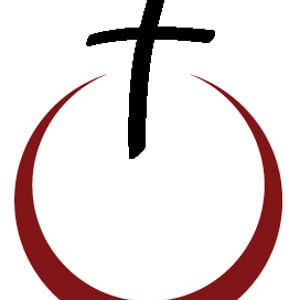 User Bio
NorthGate is a relational Christian community whose purpose is to love God, serve others and change the world.
Our first and foremost priority is to love God.
In everything we do may He must receive all honor, glory and praise! Our relationship with Jesus Christ is the single most important part of our lives. We must never detour from this. It is the very foundation of our faith. He is the air that we breathe, the very substance of our lives! We purpose to know Him more each day and to love Him with all our heart, mind, soul and strength!
Serving others is like unto the first commandment. Just as we are to make God first in our lives, we must put others next by loving and serving them as Christ loved us, the church, and gave His life for us. We must consider others above ourselves. Christ came not to be served, but to serve with joy and humility. His entire ministry was focused on the needs of others as He ministered with deep compassion. We too must follow His example by serving those in our communities who have need; loving and accepting them as they are.
The great commission has been laid at our feet. It is our mission and responsibility as the church to make disciples in the nations. We have been given a great mission to spread the gospel of the good news to all the world. To take the message of the cross into all the regions of the earth and to continue to bring "The Light" into a dark and broken world; to turn this world upside down for the cause of Christ. If we love God and serve others, then we will indeed change the world!
For more information, please visit out website: northgatecommunity.com
Related RSS Feeds