negotiationofspace.sketchbook
Joined
Profile Images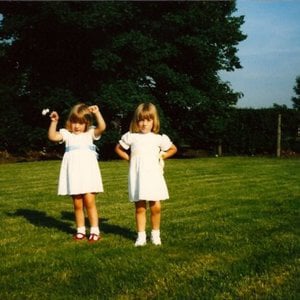 User Bio
from the moment twins are conceived their lives are a negotiation of space. we are hannah and amy, individual yet always intertwined.
negotiationofspace is the exploration of the nature of twins from the inside out. it is a discovery, a journey that evolves with us.
in this instance vimeo is acting as a digital sketchbook. allowing us to pass ideas and work back and forward across continents.