Félag tónlistarskólakennara
PRO
Joined

Location

Reykjavík, Iceland
Profile Images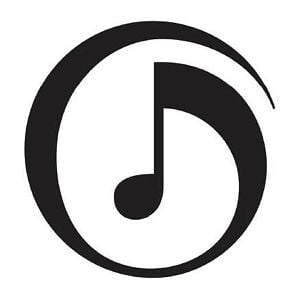 User Bio
Félag tónlistarskólakennara (FT) var stofnað 21. nóvember 1982 og er í dag eitt af sjö aðildarfélögum Kennarasambands Íslands. Félagsmenn eru þeir sem kenna við tónlistarskóla, skólastjórar og millistjórnendur tónlistarskóla og þeir sem starfa við stofnanir sem þjóna tónlistarskólum. Félagið starfar á landsvísu en um 80 tónlistarskólar út um allt land skila gjöldum til Kennarasambands Íslands fyrir um 550 félagsmenn FT. Sjá nánar á vef félagsins .
The Association of Music School Teachers...
Related RSS Feeds
Recent Activity
"... fólk er að bjarga þessum verðmætum dag frá degi..." Já, Egill, ég hefði ekki getað orðað þetta betur :O/

Glæslegt ! Meira af þessu ! !