Worldwide Documentaries
PRO
Joined
Profile Images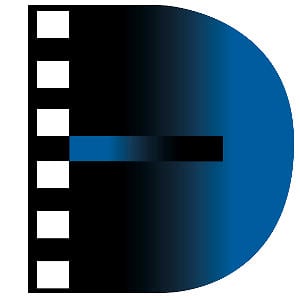 User Bio
Not My Life is a production of Worldwide Documentaries, a small, not-for-profit documentary film company that tackles big subjects -- including apartheid in South Africa, the global HIV/AIDS epidemic, and now human trafficking. For the last 27 years, we have seen proof that our films help create popular movements that bring about real change.
Filmed on five continents over a period of four years, Not My Life is directed by Robert Bilheimer, and narrated by Glenn Close, both Academy Award nominees.
Not My Life features more than fifty interviews with trafficking victims and their advocates in government, law enforcement, and civil society. From 10 year-old girls raped in USA truck stops or brothels in India; to street beggars in Africa; to domestic servants in Washington, D.C., Not My Life take viewers into a world that is difficult to imagine, let alone accept.
Heartbreaking though many of its stories may be, ultimately, Not My Life's message is an inspiring one. Despite the evil it portrays, Not My Life is a tribute to the enormous resilience of the human spirit, a moving and memorable testament that even in these harsh times, all hope need not be lost.
Related RSS Feeds
Recent Activity
Human trafficking IS slavery. Thank you for sharing this to help raise awareness. Together we can fight to end this terrible crime.