NubeNegra Producciones
Joined

Location

Coyhaique, Región de Aysén.
Profile Images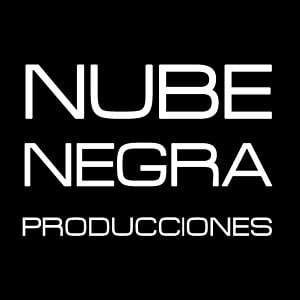 User Bio
NubeNegra posee amplia experiencia en proyectos artísticos e institucionales. Nuestros productos permiten entregar de manera efectiva y eficiente el mensaje que se desea transmitir a los públicos objetivos de cada cliente, entre los que se cuentan: Consejo Nacional de la Cultura y las Artes, Dibam, Sernatur, Fundación para la Superación de la Pobreza, Centro Cultural Coyhaique, ONG Poloc, Patagonia Store, Jauja Consultores, Municipalidad Río Ibañez, PubliLed Aysén, Festival de Cine de la Patatogonia Aysén, etc.
En el ámbito artístico, hemos producido la serie documental ESCARCHA NEGRA, el disco COFRADIA AUSTRAL y la temporada de conciertos acústicos THE DARK SIDE OF THE SUR, destinados a difundir la música urbana de la Región de Aysén. Dentro de esta misma área, brindamos asesoría en gestión y comunicación para diversas actividades culturales, siendo la principal el FESTIVAL DE TEATRO PATAGONIA EN ESCENA, al que apoyamos en la formulación del proyecto, producción general, y desarrollando la estrategia comunicacional y de captación de auspicios y patrocinios.
External Links
JARDIN DE PIEDRAS - Documental sobre el impacto ambiental de la minería en la Región de Atacama.
ESCARCHA NEGRA - Serie documental sobre la música urbana de la Región de Aysén.
COFRADIA AUSTRAL - Disco en vivo con 9 bandas de rock y blues de la Región de Aysén.
Related RSS Feeds