Profile Images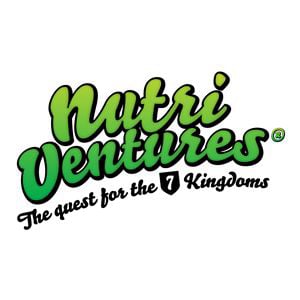 User Bio
Nutri Ventures is the first children's entertainment brand in the world that promotes Healthy Eating Habbits.
Entertainment packed with adventure, comedy and action is promised by the four small heroes – Theo, Lena, Ben and Nina – who take on the difficult mission of rescuing the lost foods, travelling from kingdom to kingdom and, on the way, discovering all the Nutri Powers. All this with plenty of action and adventure for children aged between 5 and 10.
Through entertainment, the Nutri Ventures' project aims to create a positive environment around the subject of healthy eating so that children can associate good feelings with healthy food, whilst parents are provided with a unique opportunity to influence their children's eating habits.
Related RSS Feeds
Recent Activity
Nutri Ventures does not have any activity yet.