Profile Images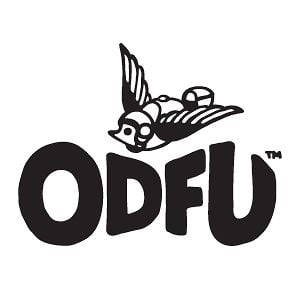 User Bio
ODFU is a British clothing brand from the mind and garage of designer and aspiring grease monkey Kevin Wilson. Fusing a love of classic engineering and an unbridled spirit of adventure with every hand drawn design, we have created a brand that lives and breathes motorcycle culture. Even the name stands for a bike's
gearshift pattern – one down, five up.
We have a strong belief in combining creativity with originality, so every hand drawn ODFU design and individually packaged product we send out is guaranteed to be slightly different from the next. This makes every single ODFU product a true original and proves that, much to our continued disappointment, we are still only human and not a finely tuned machine.
Related RSS Feeds