ODIN | Visual Storytelling
Joined
Profile Images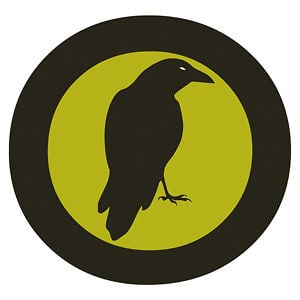 User Bio
#English
Based in Belo Horizonte, Brazil - Odin was founded in 2007 by three photojournalists and encompasses documentary, corporate and editorial fields. Odin are currently responsible for Veja BH magazine's photography project and have a client list including; Folha de S. Paulo, O Globo, Editora Abril and CSN.
In 2012, they coordinated the webvideo campaign of the Belo Horizonte mayoral candidate, Patrus Ananias, reporting directly to the team of João Santana (who's previous campaigns include Lula and Dilma). Odin's impressive work ensured they had videos converting to the TV campaign.
#Português
Fundada em 2007 por três fotojornalistas, a Odin oferece serviços fotográficos e audiovisuais para os mercados documental, editorial e corporativo. Atualmente é responsável pelo projeto fotográfico da revista Veja BH e atende a clientes como Folha de S. Paulo, O Globo, Editora Abril e CSN. Em 2012, coordenou a campanha de vídeoweb do candidato a prefeito de BH, Patrus Ananias, respondendo à equipe do marqueteiro João Santana, e teve produtos veiculados nos programas de TV.
Related RSS Feeds