Manuel Camargo (Bionic)
Joined

Location

Chicago, Illinois
Profile Images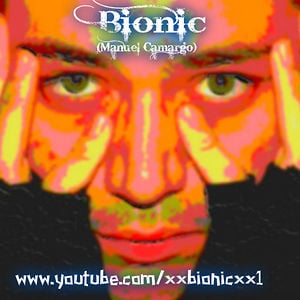 User Bio
Hello :)
I'm Manuel "Bionic" Camargo. I'm an aspiring director/producer/writer currently attending Columbia College Chicago. I love helping others out on their film projects. I'm also a video blogger online.
Why nicknamed "Bionic"? The literal term of it is: Having anatomical structures or physiological processes that are replaced or enhanced by electronic or mechanical components.
Which is basically what I realized I have to be to get where I want. Working hard and feeling super human because you run on only motivation and determination even when you have no energy left to keep working.
manuel.camargo@loop.colum.edu