Profile Images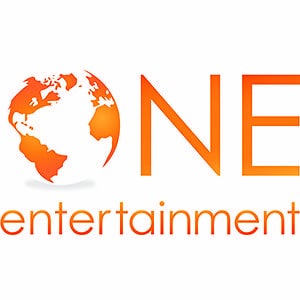 User Bio
In ONE Entertainment we strive to be the most reliable and creative events management company in Trinidad, always delivering a high standard of quality and value for your money. We work in close partnership with our customers to offer a service that sets new standards in event management with our customers' needs always at the forefront of our mind.
Each event is a custom project, irrespective of size or budget. This is what makes us different.
ONE Entertainment's committee
Is comprised of a number of highly outgoing/fun/entertaining people from all over trinidad. By having a wide range of committee members we have all the best party people of Trinidad coming to enjoy themselves together as ONE. This usually is a recipe for a memory. Even if you do not know anyone on the committee the vibe each group brings will surely be enough for you to throughly enjoy yourself.
In short ONE Entertainment is passionate, dedicated and fun when it comes to staging events... Come and experience the difference... All you need is a ticket.
For all information regarding the Event Management services ONE Entertainment provides & The Sponsorship opportunities available for interested businesses,
Please Contact David McCartney - 1(868)469-7707
ONE Entertainment:
David Mc Cartney
Steven Luk Pat
Arvinder Rampersad
Related RSS Feeds