Chris Anderson/Onefeather
Joined

Location

Lake of Powers, Wisconsin
Profile Images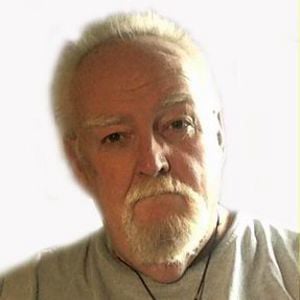 User Bio
Chris Anderson (aka Onefeather) has been doing intuitive counseling using Tarot cards and Astrological Chart casting since 1970. Possessing a foundation in Jungian psychology and having been initiated in mystical Native American methodologies by his grandfather during his youth (a full blood Potawatomi), Onefeather nurtures and supports his clients on both the physical realm as well as the metaphysical.
It is his intention to align the seeker's earthly journey with their spiritual unfolding... so that the individual attains understanding and success in the most effortless way. Chris is sensitive to the influences of both the past and future life objectives of the evolving soul and helps the client to get an overview of where one's destiny lays, bringing vision and insight to the current conditions in one's life.
Addressing energy blockage, misdirected effort and attachments to the past that are creating an impasse in the current theme of a person's life, Onefeather offers his wisdom and objective vision, often with immediately liberating outcome.
In addition, Chris brings both meditation and affirmative prayer to the work and supports his client in realms other than just mundane information seeking.
He also facilitates vision quests and naming ceremonies for those who would like to embrace the Native American spiritual ethic, and offers insight in relation to the Universal Awakening that mankind is on the threshold of now experiencing... the arrival of the 8th Fire.
Related RSS Feeds