OneRiver Media
PRO
Joined

Location

Walnut Creek, California, USA
Profile Images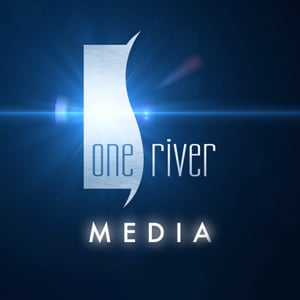 User Bio
OneRiver Media produces high quality cinematic stories, so your message can emotionally connect to your audience. We combine all aspects of technical and creative services in one facility, conducted by one of the most respected thought leaders in the filmmaking industry, Marco Solorio, owner of OneRiver Media. With over 23 years working professionally in the industry, a clientele base over 170 strong, and a multitude of impressive awards, OneRiver Media has the creative and technical expertise to ensure your vision is produced into the masterpiece it deserves.
With a perfect record of never missing a deadline since the day we started in 1991, we'll ensure your project meets or exceeds your expectations in both creative and technical expertise. Whether the small business owner or the global corporation, we will deliver your finished project with the highest quality standards, on time, and within budget.
When it really comes down to it, we do it all. Seriously. Very few facilities in the world can do what we do under one roof. Whether we're producing a product video for a corporation, a commercial spot for broadcast, a small business owner bringing their company to the new digital age of social video marketing, or feature film production for theatrical release, we're proud to say we do it all—it's what we breathe and live for.
Specialties:
Video Production (HD, 4K, 5K), Video Post-production (HD, 4K), Visual Effects, Music Composition and Scoring, 3D Modeling/Animation, Color Grading and Finishing, Audio Mixing, Chromakey, Blue Screen, Green Screen, Consultation, Instruction, Workshops
Join the OneRiver Media Facebook page!
facebook.com/onerivermedia
Follow our daily photos on Instagram!
instagram.com/onerivermedia
Follow OneRiver Media on Twitter:
twitter.com/onerivermedia
Catch our blog posts on industry tips, tricks, and reviews:
onerivermedia.com/blog