Profile Images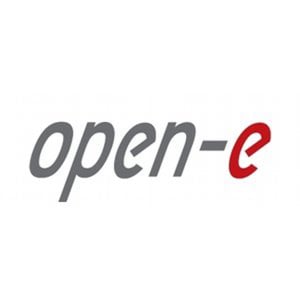 User Bio
Open-E, Inc. open-e.com is a pioneering leader and developer of cost-effective IP-based storage management solutions with headquarters in the USA and Europe. Open-E's storage management products count for over 27,000 installations in Fortune 500 companies and are known throughout the storage industry for their robust architecture, best-in-class performance, flexibility, reliability and most importantly for their price - a fraction of the cost of alternative storage solutions. Thanks to the company's reputation, experience and business reliability, Open-E is an esteemed technological partner of industry-leading IT companies.
The company's flagship product - Open-E® DSS V7™ - is a Linux-based data storage software used for building and managing centralized data storage servers - NAS and SAN, including Fibre Channel, iSCSI and Infiniband functionalities. The software is optimized for virtualization and cloud environments, and offers excellent compatibility with industry standards by supporting a vast variety of hardware.
Open-E DSS V7 is designed for simplicity and ease-of-use, just as demanded by SMB users, along with the advanced features required by Enterprise users, including: Active-Active Failover for iSCSI Volumes in high availability clusters, Remote Replication for disaster recovery or multiple scheduled Snapshots for data protection.
More informationa about Open-E DSS V7 is available here: open-e.com/products/open-e-data-storage-software-v7/
Related RSS Feeds