Profile Images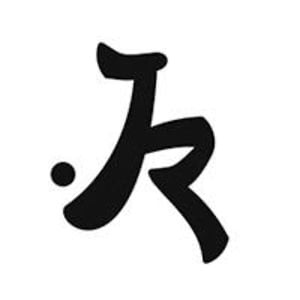 User Bio
Optica, Festival Internacional de Vídeoarte, es uno de los primeros festivales en su género de España y constituye, al mismo tiempo, una de las manifestaciones artísticas con más impacto mediático.
El Festival, organizado por la Asociación Cultural Colectivo Interferencias, ofrece al espectador un espacio de interrelación y divulgación que permite la aproximación a la experimentación visual a nivel mundial.
:: :: :: ::
Optica, the International Festival of Videoart, is one of the first festivals of its kind in Spain, and at the same time is among the cultural events which attracts the most media attention.
The Festival, organized by the Asociación Cultural Colectivo Interferencias, offers a forum for interchange and promotion that encourages an encounter with visual experimentation at an international level.
Dia Internacional del Videoarte: 22 de Junio.
¿Qué? Festival Audiovisual Optika Xixón 2014
¿Cómo? Proyecciones audiovisuales, exposiciones, talleres, encuentros con artistas, charlas, acciones performáticas...
¿Dónde? La Barba Blanca Bellas Artes / Librería La Buena Letra / Cornión Librería-Galería / Librería de Bolsillo / Mazinger Gijón / La Revoltosa, libros y café
¿Cuándo? Del 7 al 30 de noviembre en horario de tarde.
+info: press@opticafestival.com
Related RSS Feeds