OsloFreedomForum
Joined

Location

Oslo, Norway
Profile Images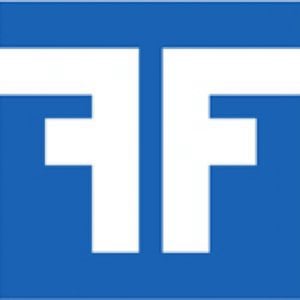 User Bio
The Oslo Freedom Forum 2010, to take place April 26-29 in Norway, will gather some of the worlds most effective human rights defenders to share their experience, expertise, and advice.
The Oslo Freedom forum is a place where human rights defenders and social entrepreneurs from around the world can network and exchange ideas - where extraordinary human rights advocates lacking international support and recognition are given a platform to share their work with a global audience - where those with first-hand experience as survivors of human rights violations are able to share their insights with leaders who are shaping the world through journalism, business, philanthropy, and politics.
The Oslo Freedom Forum 2009 was the world's first conference to put human rights on center stage, focusing mainly on the impact literature has on promoting noble purpose and inspiring millions into action. The 2009 conference included participation by Elie Wiesel, Greg Mortenson, Jung Chang, Palden Gyatso, and Václav Havel.
Participants at the Oslo Freedom Forum 2010 include Uyghur leader Rebiya Kadeer, North Korean dissenter Kang Chol-Hwan, former FARC hostage Ingrid Betancourt, and Sudanese reformer Lubna Hussain. World leaders like Polands Lech Walesa, Malaysias Anwar Ibrahim, and Estonias Mart Laar will present, as will technology pioneers such as Wikipedia founder Jimmy Wales and entrepreneur Peter Thiel. Other notable speakers are Russian democracy advocate and chess master Garry Kasparov, Peruvian economist Hernando de Soto, abolitionist and explorer Benjamin Skinner, Spanish human rights judge Baltasar Garzón, former Cuban political prisoner Armando Valladares, and Chechen lawyer Lidia Yusupova, hailed as the bravest woman in Europe.
Related RSS Feeds