Day 01
Your better video biz toolkit
Keynotes, discussions, and how-to's on the nuts 
and bolts of building your best streaming service. 
For beginners, experts, and everyone in-between.
Day 02
The new 5-year plan
Strategy and more strategy for every facet of a content business: programming, marketing, pricing, subscribers, distribution, expansion, you name it.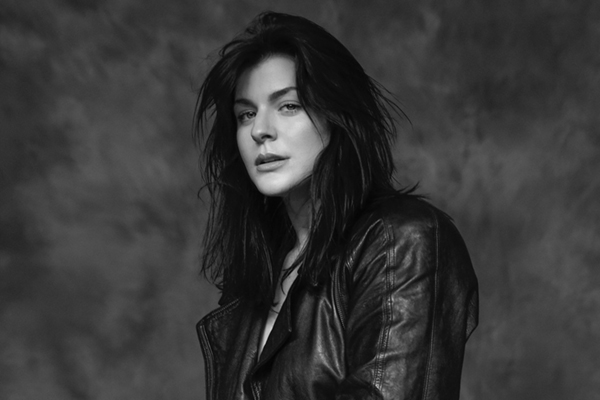 Kick off a day of instruction with dance fitness guru, Janelle Ginestra. Bring your sass.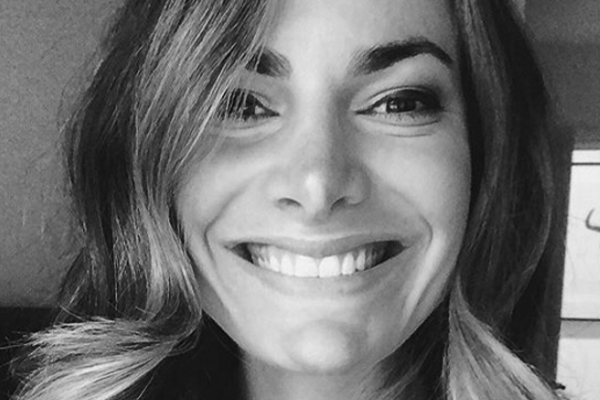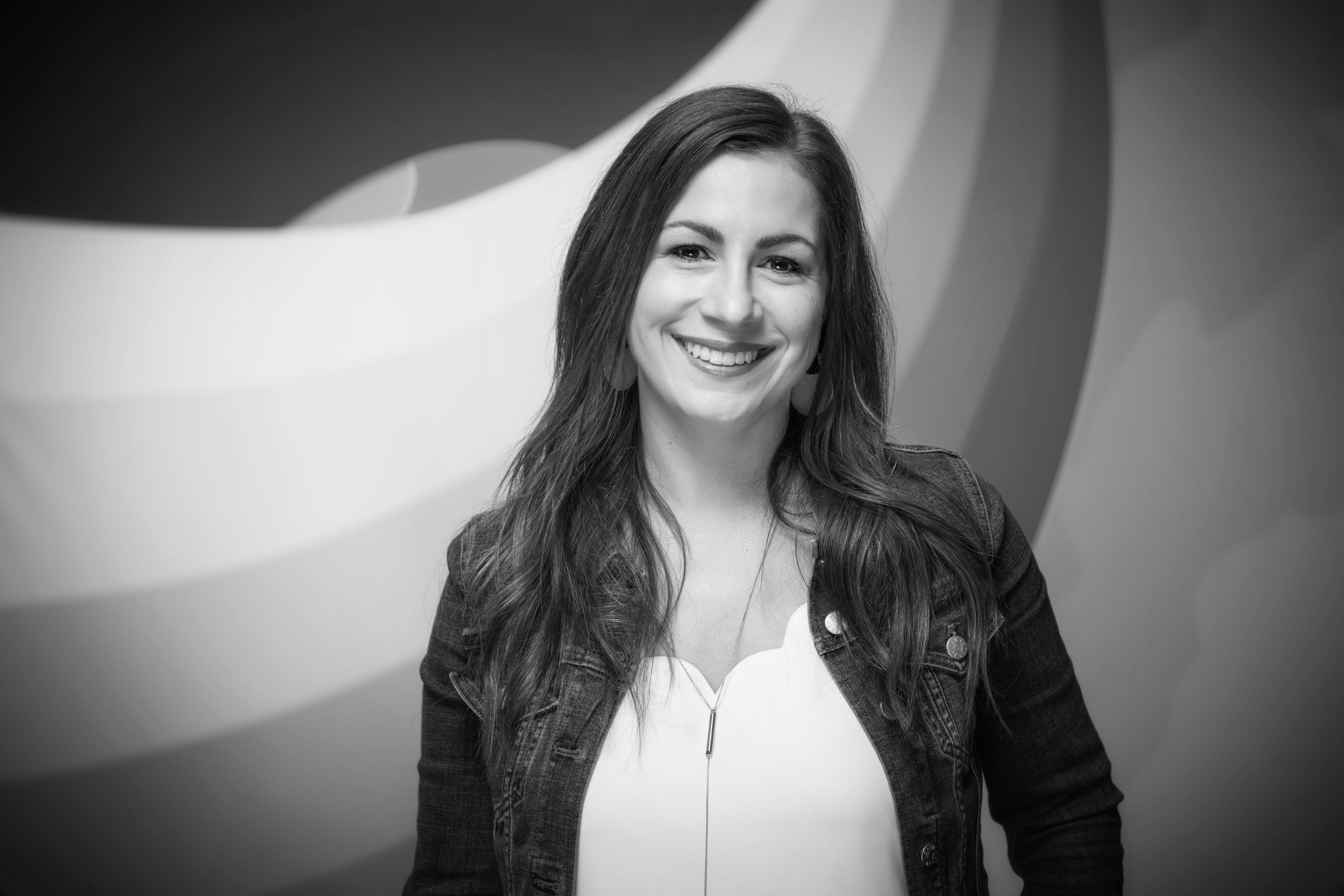 TikTok secrets for creating content people love
Two experts from TikTok spill the beans on making social and more that keep fans coming back.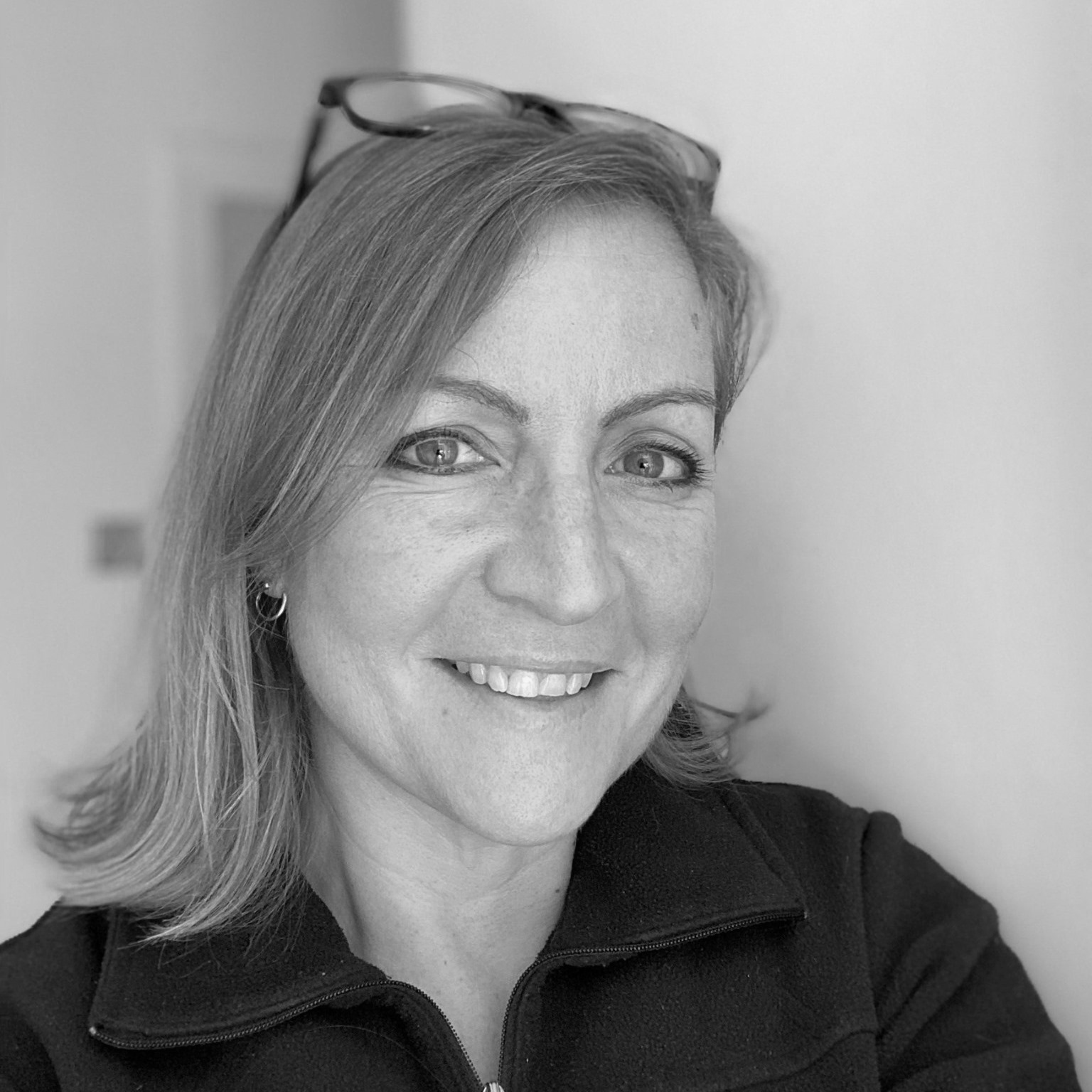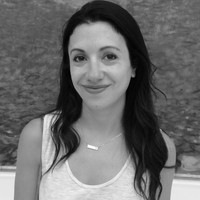 Mariana Tek presents: The future of working out
From Vimeo OTT partner Mariana Tek, a discussion between Boutique Wellness CEO at Xplor Technologies and Heatwise Studio about refining a high-end guest experience and building a hybrid workout solution for the future.
What your channel really costs
Learn the most strategic way to balance your finances across marketing, technology, and content.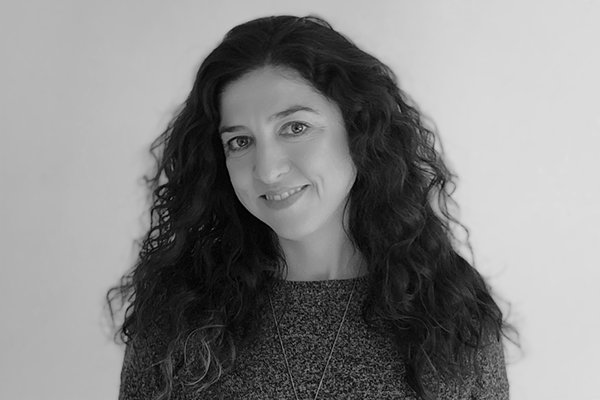 Marketing tips for performing arts
Learn the marketing strategies that perform (wink) for arts organizations.
Slack us.
Join our community of video businesses, catch event AMAs, and gain exclusive access to our session speakers.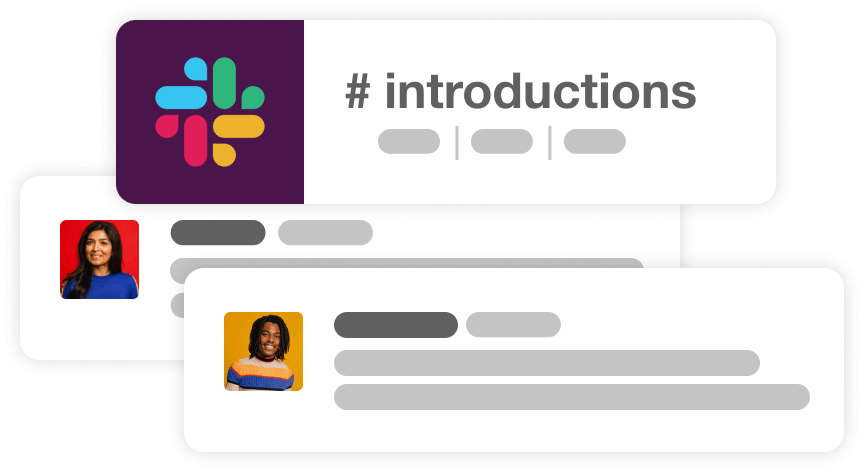 The archive's open.
Dive into on-demand sessions on OTT subscriber strategies, marketing, pricing, and more.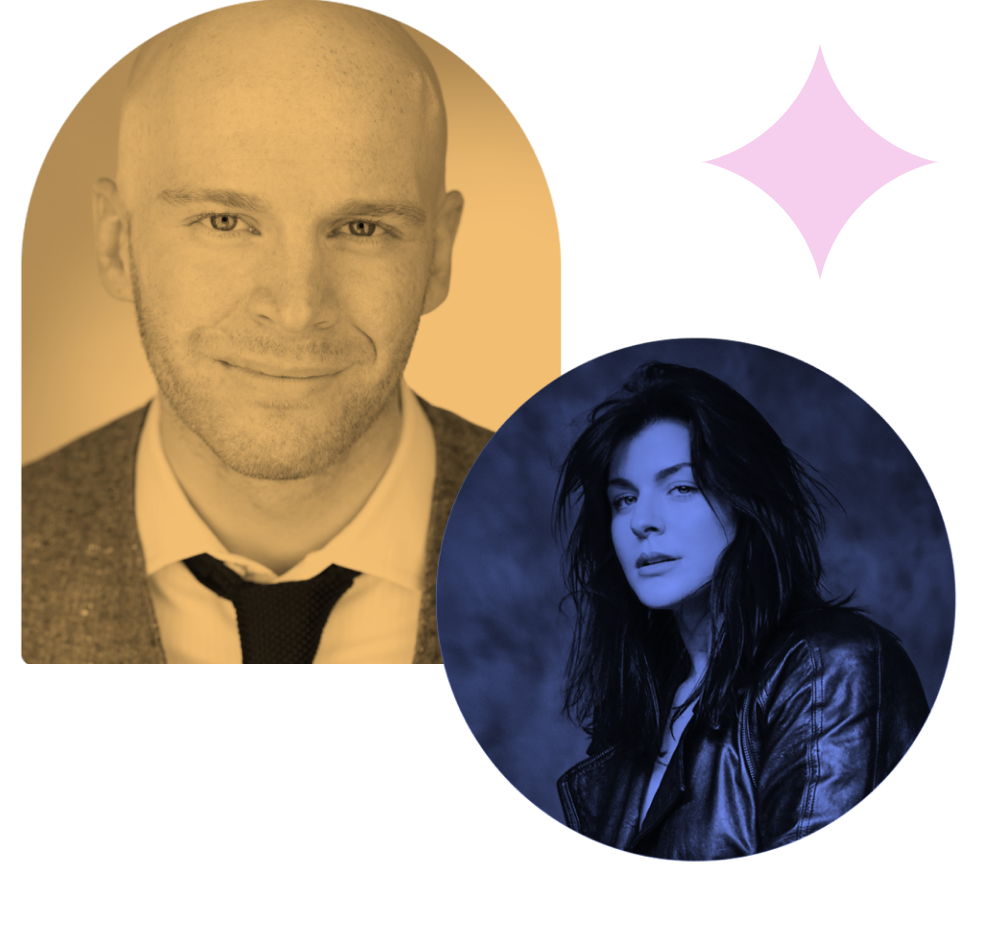 Meet our speakers
Our lineup features leaders from successful video channels, our own Vimeo OTT experts, and shiny industry gurus.
Snag your spot.
Sign up for Streameo and be the first to know as the full event details unfold.