Profile Images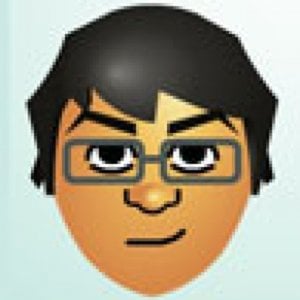 User Bio
I did a bit of video work at my last job, but not nearly as much as I wanted.
Usually made advocacy pieces for work, though started moving away from the standard, earnest, loo-oong nonprofit video. Spent 2012 honing a trailer format: punchier, fun. But want to shift back to longer form pieces.
Recently, I've also shot (and edited) a lot on my phone. Just to experiment and see what's possible. Been pleasantly surprised.
Related RSS Feeds