Profile Images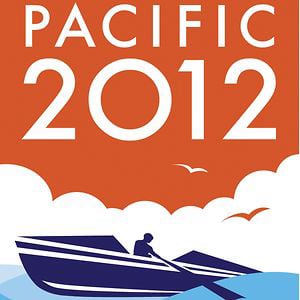 User Bio
In May 2012 double Guinness World Record holder Charlie Martell will row solo and unsupported for 6,000 miles across the North Pacific from Japan to the USA to raise funds for two charities, and to set a new Guinness World Record for the first and fastest solo Briton.
Charlie first launched the idea for Pacific 2012 after an inspiring meeting with a charity he has been involved with for many years, Give Them A Sporting Chance which enables those with disabilities – of all ages – to complete their sporting ambitions. Martell is also a core crew member of another charity, Toe in the Water who offer competitive sailing for servicemen and women who have often suffered traumatic injuries. Bringing these two charities together has been Martell's mission in the last year and he has been the powerhouse behind the Pacific 2012 challenge which aims to raise much needed funds for both organisations.
Charlie Martell is a Mine Action Specialist who started his career serving with the British Army in Iraq and also in Northern Ireland and Bosnia. Having sailed as a child and with family links to the Royal Navy stretching back generations, Martell is very at home on the water. Swapping his sails for oars, this challenge will be the ultimate test in mental strength and endurance. All the qualities that he possesses and will put in to practice for the epic journey that lies ahead of him.
Related RSS Feeds
Charlie Martell does not have any videos yet.
Recent Activity
Does vimeo show just video, or can still images be uploaded and displayed as well?