Network Sociale Paternita.Info
Joined

Location

Italia
Profile Images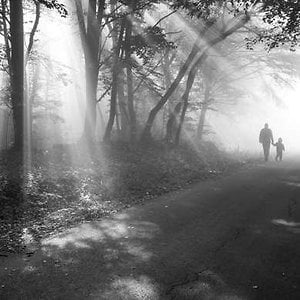 User Bio
Paternita.Info è una rete di Siti, webTV e Facebook Community con 100 GB di testi ed audio-video culturali gratuiti in circa 1500 pagine Web. (in rapporto con enti e persone di vari paesi)
Numeri in trasparenza: 4 milioni di visite certificate 2008-2013 register/youtube; 28.000 iscritti nella Comunity facebook; oltre 500 interviste e pubblicazioni su radio/TV e quotidiani; quasi 1000 papà separati orientati ed aiutati attraverso il "sos papà" (con molte storie pubblicate)
Paternita.Info ha primaria visibilità nei punti di accesso alla rete: Google, Youtube, Facebook. Le campagne sociali, video e spot prodotti sono usati correntemente in convegni, nei libri, nei cinema, tradotti in varie lingue (principalmente inglese) e visibili su Internet per milioni di click.
ENGLISH VERSION:
Paternita.Info/fatherhood is a social Network (+4 mil. of visitors 2008-2013) with 100GB of cultural original productions with free texts, audio e videos, in 1500 Web pages, made by 2 main portals in double language (italian/english), 10 minor sites, a Facebook community of 28.000 supporters, 25 webtv platforms, in collaboration with other associations and people from various countries.
Over 500 interview and publications on TV, radio, newspapers. Best exposure on GOOGLE, YOUTUBE, FACEBOOK. Our spot and social campaigns are daily used in conferences, specialized books, cinema, translated in various languages and clicked on the net/youtube for millions of click/visits.