Pedro Esteves
Joined

Location

Lisbon, Portugal
Profile Images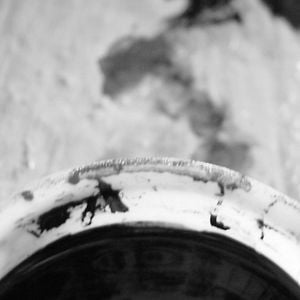 User Bio
I will try to be brief and not to bother you with the things I have (or want) to say. First of all, "Hi!" to all of you that might be reading these words. Thank you for passing by...
My name is Pedro Esteves and I was born in Lisbon in 1985. Between 2002 and 2005 I've studied Graphic Arts at EPVR, which turned out to be relevant and useful in several things I do nowadays. In 2006, I started studying Painting at Ar.Co, but I only did the standard 3 years painting course. Once again, just like at EPVR, I found the teachings at Ar.Co to be relevant regardings the approach, for the videos I've been doing lately...
Since a tender age that I got interested in drawing and painting, things that would eventually expand to an interest in Arts in general. More than an interest, Arts have been revealing to be a need to my being, from drawing paths, connecting points and creating images in my memory to the physical drawing on several supports using several mediums! That is, the body of my work, if you'd like to call it that way... if you see it that way! I try to provide many shapes to my creation without being too ambiguous to myself, yet, not castrating others visions about what I do. There are many faces inside me and at the same time all those faces, creatures, landscapes and people converge at one single point that is common to them all. So, despite my "work" might be not so focused at times, there is merely one will - create... and contrary to mankind (in my humble vision of "a nobody"), I do not strife for perfection, because I am not perfect. I struggle to create... and even if I get enjoyment from my creation/s (that sometimes might imply destruction too), it is up to the eye of the beholder to criticize or feel with all its senses.
Anything else you want to ask me, I'll be free to reply to your points of views and questions... if I can!
Related RSS Feeds