Pedro J. Saavedra
Plus
Joined

Location

Sevilla
Profile Images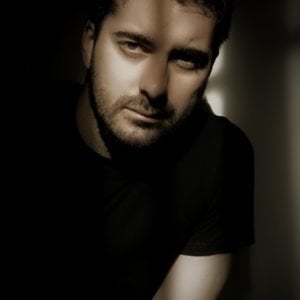 User Bio
My name is Pedro. I was born on 23rd 1976, on a very hot day, in Spain , Ole! Depending on the different newspapers horoscopes, I am Leo or Virgo. I do not know whether this matters at all, but I find it quite amusing. For all that matters, 1976 is the year when the TV programme "one balloon, two balloons, three balloons" started, when the politician Santiago Carrillo was arrested in Madrid wearing a wig and when the Seychelles Islands achieved independence after 162 of British domination.
I do not know how you have come across this Web site, but in case it was a trick of fate, let me inform you that you have just found my portfolio. Here you will find different professional projects that I have carried out both as a freelancer and for different Advertising agencies. Are you looking for assistance? Are you looking for a new idea? Are you trying to add a bit of spark and colour to your life? Do you want to sell something? In need of anything, e.g., a massage? Let me help. Do not hesitate to contact me at +34 670231053 or email me at info@pedrojsaavedra.com
And remember, as far as I am concerned, you are a phenomenal person!
Related RSS Feeds
Recent Activity