Perkins Productions, Inc.
Plus
Joined

Location

101 North Magnolia Drive, Coving
Profile Images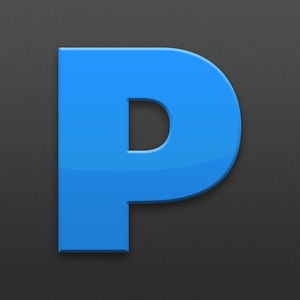 User Bio
About Us
Your Image is our Business!
Perkins Productions is a full service video and multimedia production company based in the greater New Orleans area. A winner of many top industry awards, Perkins Productions is the one-stop creative resource for a wide variety of Fortune 500 companies, ad agencies, nonprofits, governmental and other organizations.
For the past 15 years, companies and organizations of all shapes and sizes have turned to Perkins Productions for dynamic, cost-effective video production.
If you have a message to deliver, a vision to share, a lesson to teach, a product to launch, or an image to build, video is vital to your business. And if you need video, you need Perkins Productions.
Perkins Productions has the imagination, insight, and technical expertise required to transform your ideas into powerful, persuasive presentations on screen.
Quality in any business is defined by customer satisfaction. Perkins Productions has built its reputation by consistently exceeding client expectations. And Perkins Productions achievements have been acknowledged and honored by numerous industry awards.
From inspiration to realization, from concept through research, storyboard and script development, casting, shooting, editing, post-production and duplication, Perkins Productions provides a full line of video production services. In an era where the cutting edges of technology are constantly being redefined, Perkins Productions is committed to using the right tools for every project on an individual basis.
Whatever the venue - whether it's video for the web, CD, DVD broadcast TV, cable, home video, in-store display or the stage of a corporate sales conference, Perkins Productions is your comprehensive video resource. Your image is our business!
Now shooting in true 1080i.
Related RSS Feeds