Peter Mathis, Photographer
Joined
Profile Images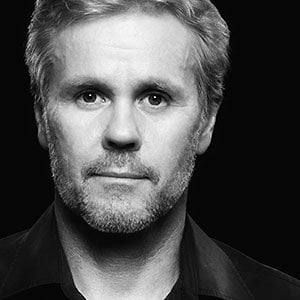 User Bio
Peter Mathis was born in 1961 and lives in Hohenems in Austria. His international work takes him to the most different places around the world.
Since 1986, his professional work focuses particularly upon outdoor and sports photography. He is a true master in the areas of skiing, snowboarding, mountaineering, climbing, mountain-biking, cycle racing, motorsports and landscapes.
In 2007, he was awarded the title of Hasselblad Master and in 2008 the Master of European Photography from the Association of European Professional Photographers in Belgium.
Since 2009 he has become more immersed in landscape photography and producing large format works. Digital Fine Art Prints have been produced from many of his motifs.
Regardless of the type of picture, the authenticity of his work plays a prominent role for Peter Mathis. His essential design elements are light and structure. Light reflected by the object should be optimized so that it serves the overall structure and composition of the image. A picture therefore is not a simple reproduction of a predetermined motif, but instead is developed with the camera while on site. He refuses any simulation of artificial light moods or movements on the computer that are not reproducible in a physical sense. He is only interested in "true" nature, that which we can actually experience, instead of computer generated artifices.
Many of his works aim to recognize and capture the fleeting nature of the moment, which requires enormous patience and experience. Quick and superficial effects are avoided at all costs.